STUNNING SUNSETS REFLECT ON OUR HARBOR!
Charlotte Harbor Visitors Info
Charlotte County Visitors Guide
Area Golf INFO
Ringling Museum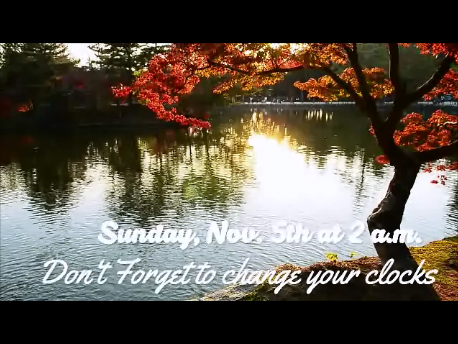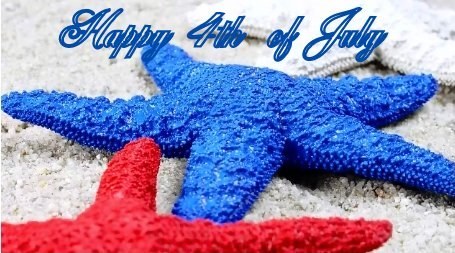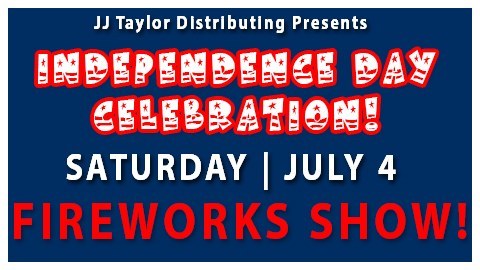 The Charlotte Stone Crabs are celebrating the Fourth of July in style! Watch as the team takes on the Palm Beach Cardinals .After the game will be the biggest, best and most spectacular fireworks show in all of Charlotte and Sarasota counties. As always there will be post-game Kids Run the Bases and Launch-A-Ball.
Come check out 4th of July Fireworks in Punta Gorda!!



Englewood Pioneer Days 2016
LOCATION: Olde Englewood Village, Dearborn and S.R. 776 (Indiana Avenue), Englewood, FL
(941) 474-3764
This year's theme is Englewood Rocks Six Decades. There are a ton of activities and festivities: photo contest, Little Miss Englewood Pageant, Chalkfest 5.0, kid's shipwreck party, historical tours, Sing Along, cardboard boat races, shipwreck dance, Fish-a-thon, diaper derby, open car show, corvette car show, parade, and two days of arts, crafts and vendors! Visit englewoodpioneerdays.com often for updates and detailed schedule!

Charlotte County,FL. accepted the Justin Timberlake dance and lip sync challenge for "Can't Stop the Feeling" to celebrate everything there is to love about our community. Our video features footage of county staff and local residents dancing and singing at county landmarks, businesses and parks.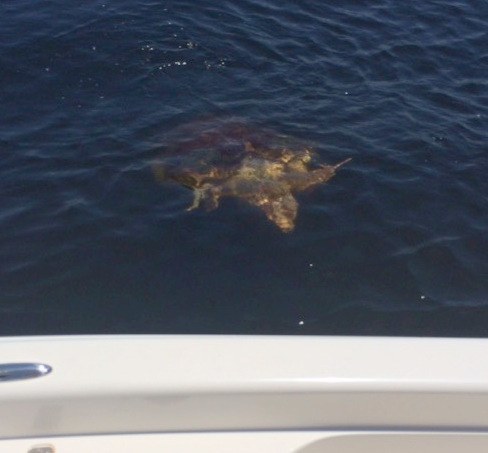 Turtles in Charlotte Harbor, FL May 9,2015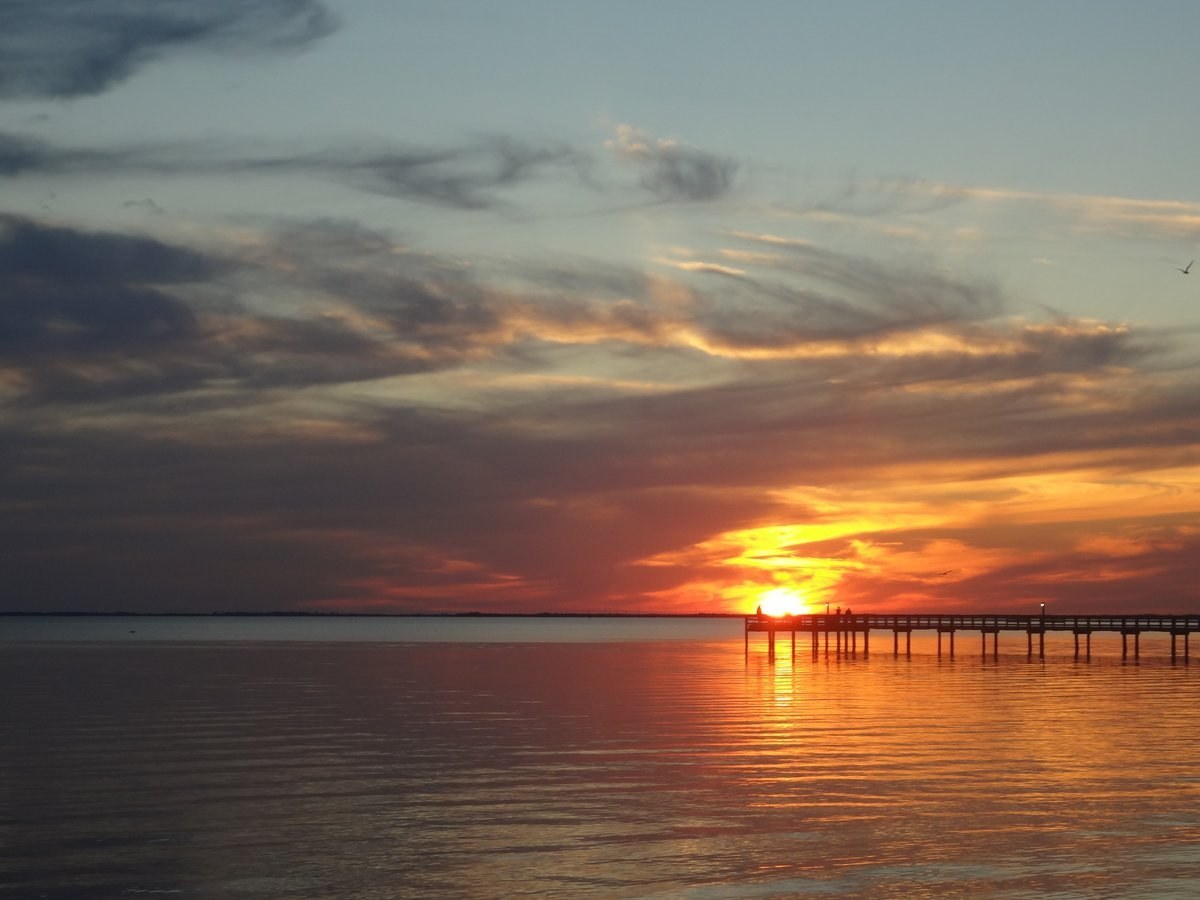 Sunset Jan 23rd at Bayshore Park on Charlotte Harbor, Port Charlotte, FL